Nursery
Plants from here are best for here.
A native plant nursery in the heart of El Paso, Texas. We serve the Sun City and all surronding areas. Welcome to High Desert Native Plants!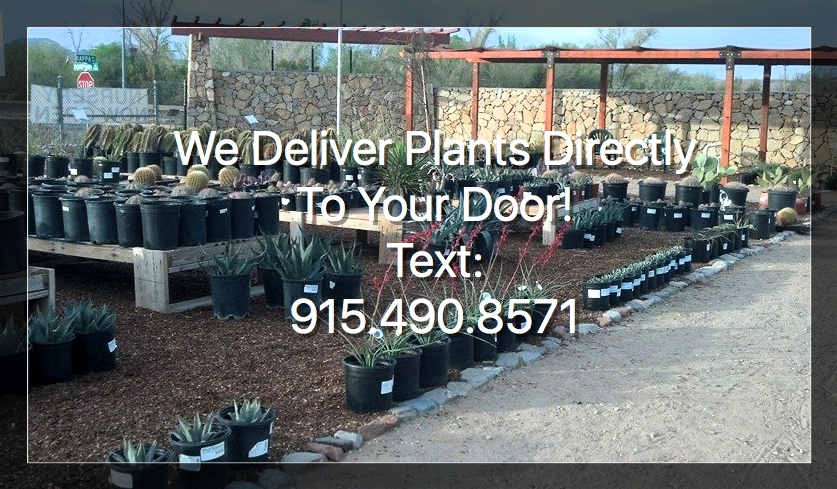 At High Desert Native Plants, we stock diverse plant species for yards, gardens, parks, and public properties. Our family-owned nursery functions as a full-service garden center. We offer a variety of plants, trees, succulents, and cacti, as well as landscaping advice, services, and design for the environmentally conscious landscaper. Our goal is to work from the soil up to enable thriving desert environments.
Located at 4200 Doniphan, the High Desert nursery integrates with our services in landscape design, water-harvesting, and watershed revitalization to create a healthier, more beautiful environment in the desert southwest. Much of our nursery stock is made up of plants rescued from development projects in the region.
Whether you want a succulent for your home or 100 trees for a wetlands, get in touch with us at High Desert. We're a knowledgeable team, eager to help.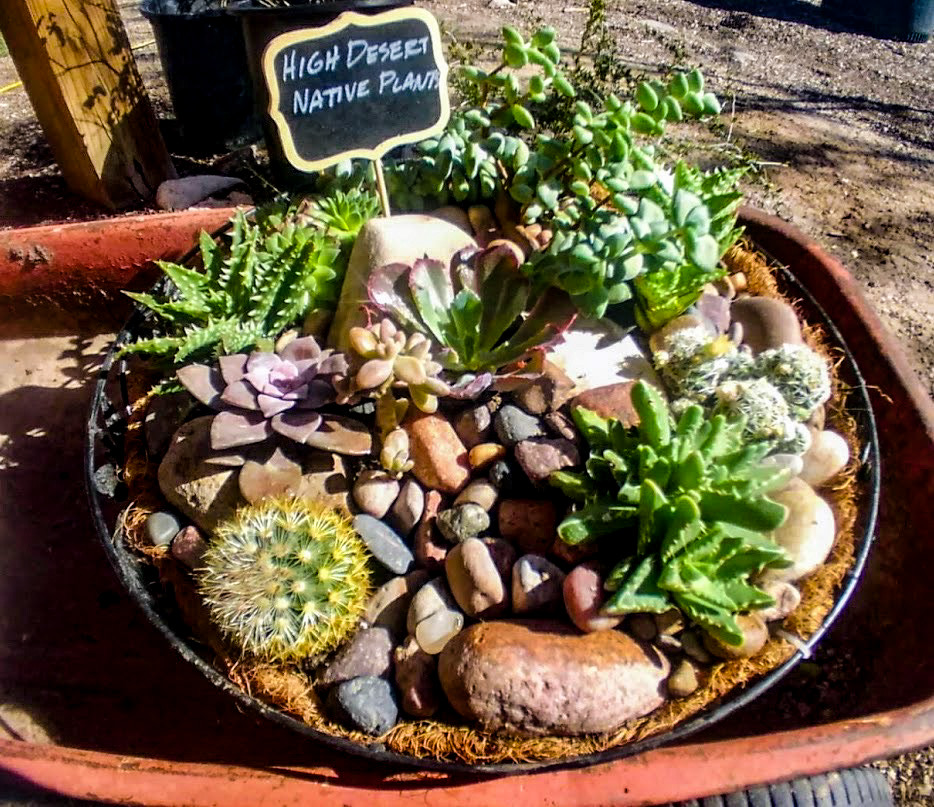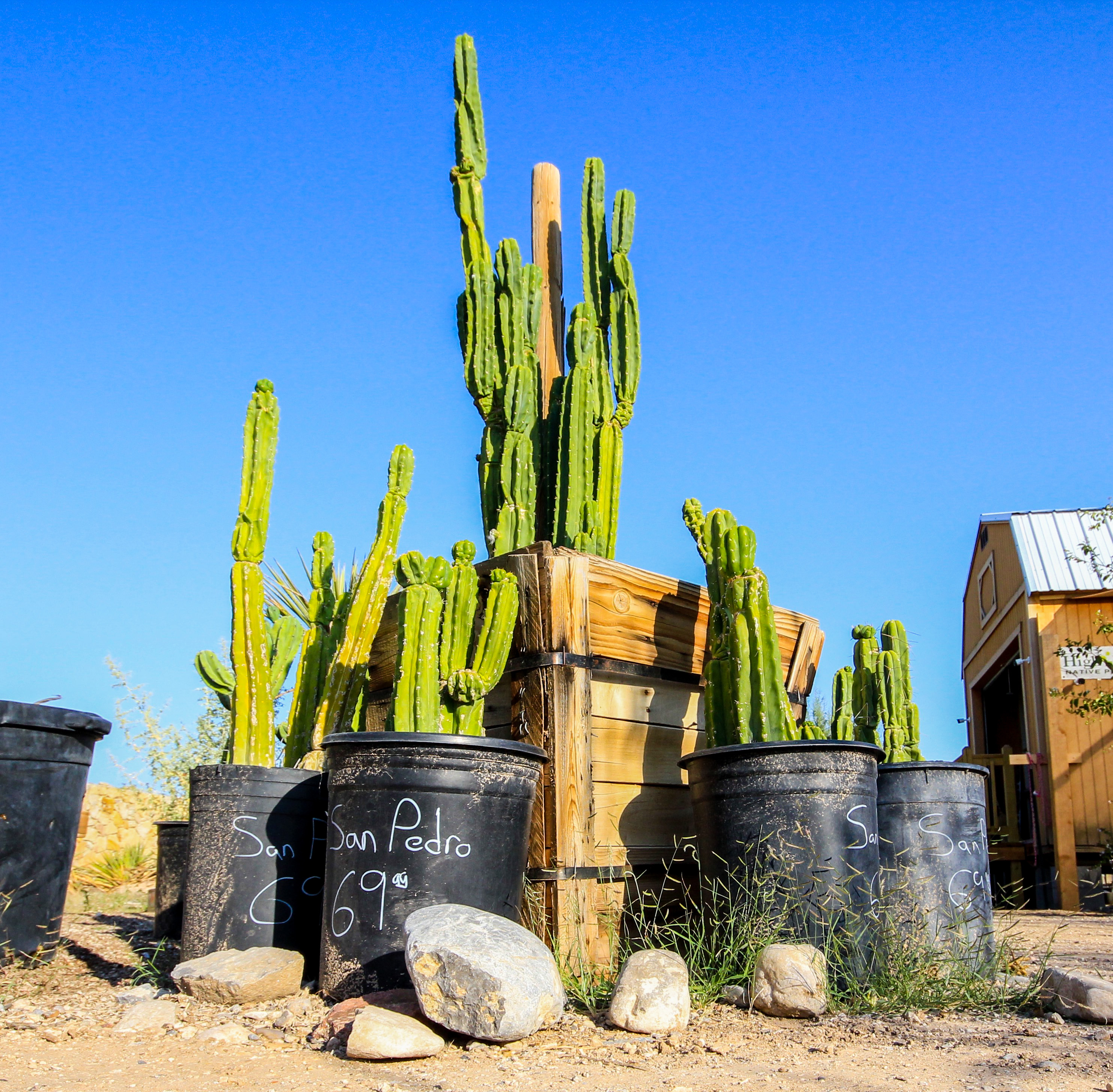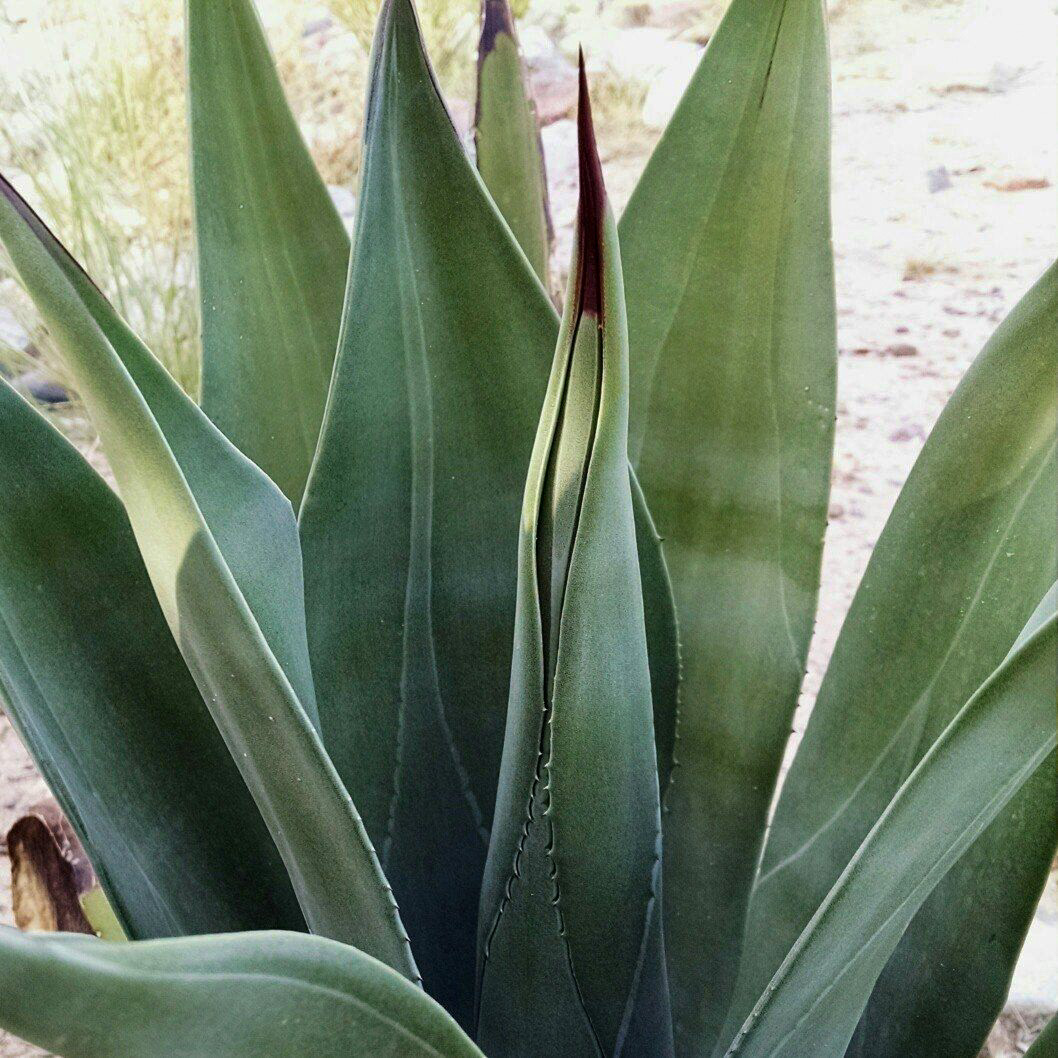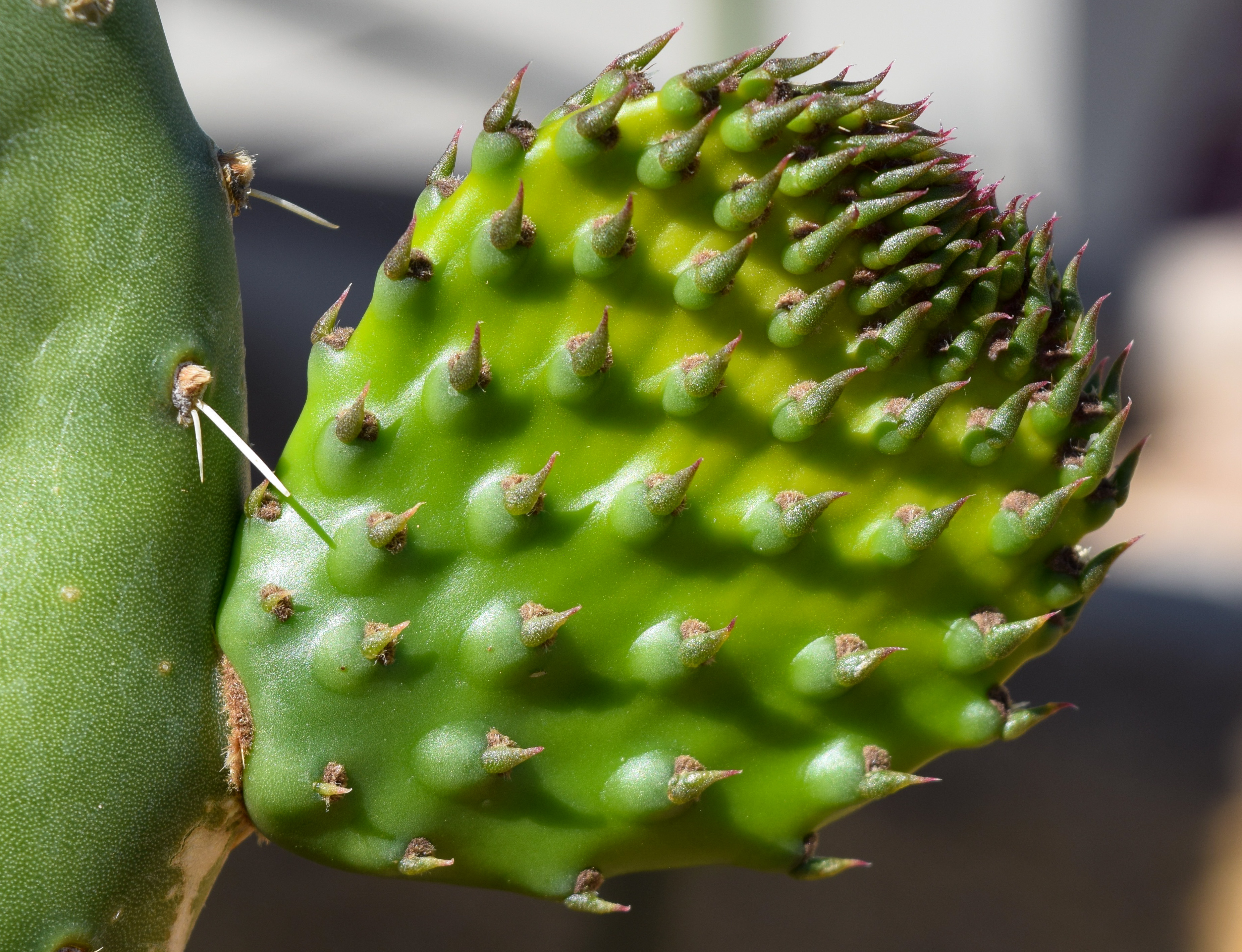 Chihuahuan desert specialties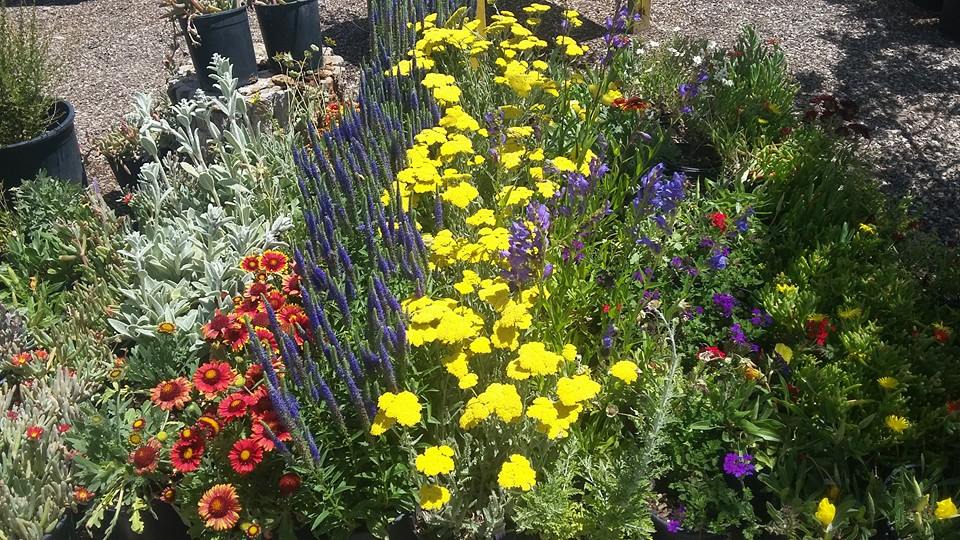 Perennials, annuals, and flowering plants