About High Desert Native Plants, LLC
Experience, commitment, and a love of nature
At High Desert Native Plants, we place the principles of land and water conservation at the heart of everything we do.
And we do a lot.
Our business rests on four pillars: water harvesting, a native plant nursery, permaculture-based landscape design, and conservation services.
Along these paths, we design, build, and maintain landscapes and water-harvesting systems at all scales. Over the years, our projects have ranged from wetlands restoration projects to installing large and small rainwater-harvesting systems on churches, schools, and homes.
Contact us or visit our web pages to learn more if you need:
Nursery plants for your yard, garden, or large-scale project.
Water harvesting system design or installation.
A landscape design, build, and/or maintenance.
Large-scale land restoration, biological surveys, biological consulting, or wetlands.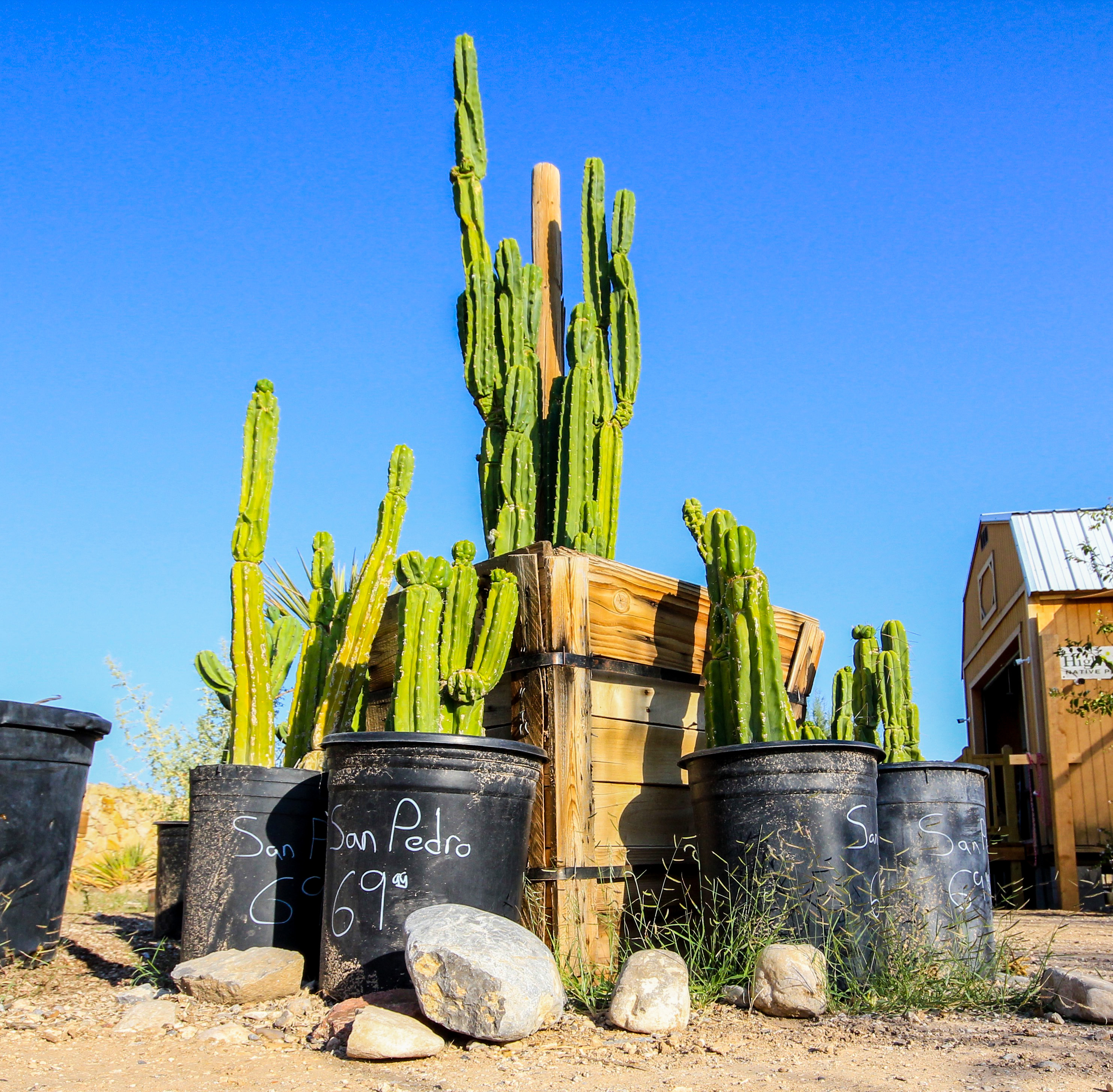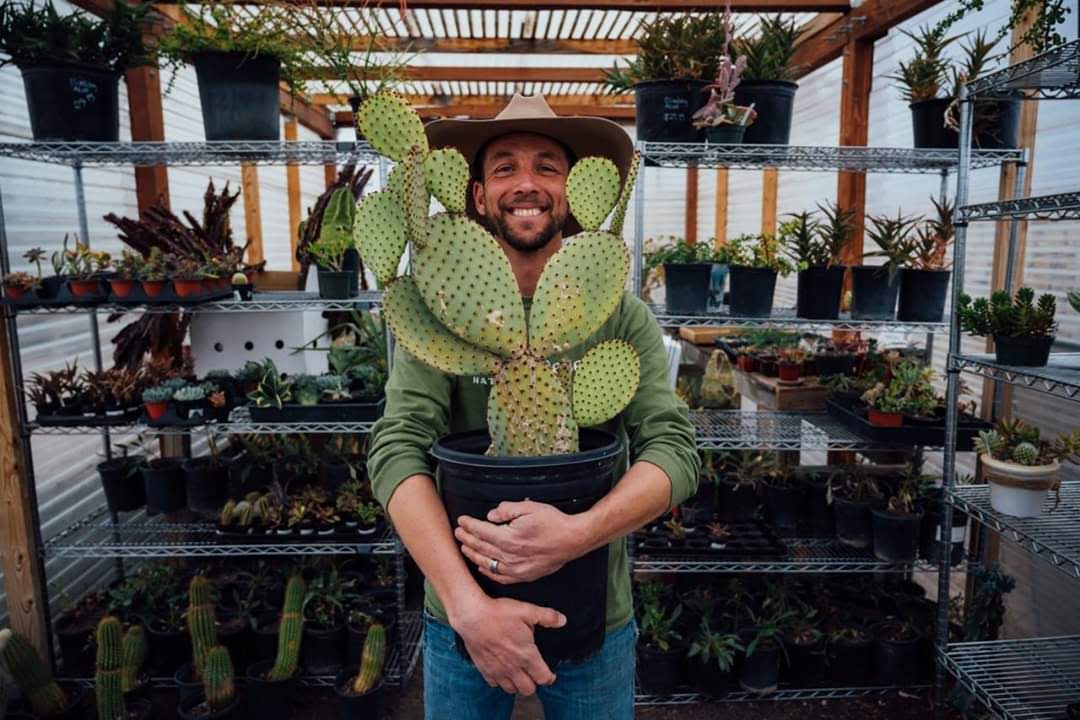 Mike Gaglio, founder of High Desert Native Plants, is a genuine and passionate advocate for living in truth and environmental stewardship. A fourth-generation El Pasoan, Mike founded High Desert in 2007. Since then, he has built wetlands along the Rio Grande, talked in El Paso's Cultivate Forums, installed numerous rainwater harvesting systems on homes, churches, and parks, filled the El Paso area with native trees and plants, and designed and built green infrastructure across the Sun City. A UTEP-trained biologist and Watershed-Management-Group certified rainwater harvester, Mike brings his knowledge of the Chihuahuan Desert–its flora and fauna–to bear on all High Desert projects.